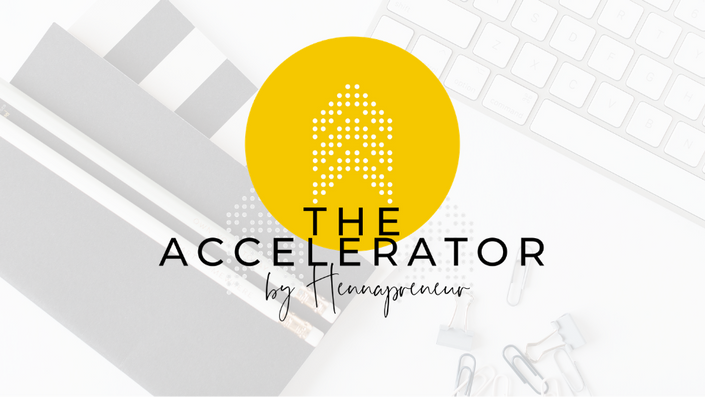 The Accelerator
The Accelerator is a 100-day online educational program for high-aspiring henna artists who want to build a profitable business doing what they love.
Thank you for your interest in the Accelerator!

To provide each participant with the most exceptional experience, there are only 10 spaces available for the Fall 2019 Accelerator program.
---
For complete program details, please visit:
https://www.hennapreneur.com/accelerator
For frequently asked questions regarding the program, please visit:
https://www.hennapreneur.com/accelerator-right-fit
It's important that only the right people are participant to the program.
If you have any questions that are not addressed above, please don't hesitate to reach out to Chelsea at [email protected] to schedule a fitting call to explore if you are a good fit.
Included with Purchase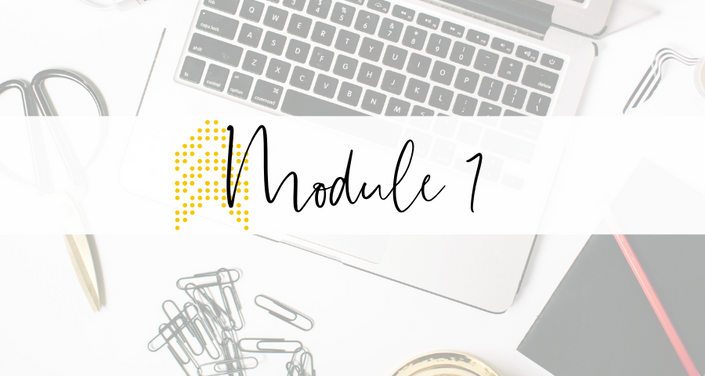 Business Foundations
Set the stage for your success and lay the groundwork for your business because the best gift that you can give your business is a solid foundation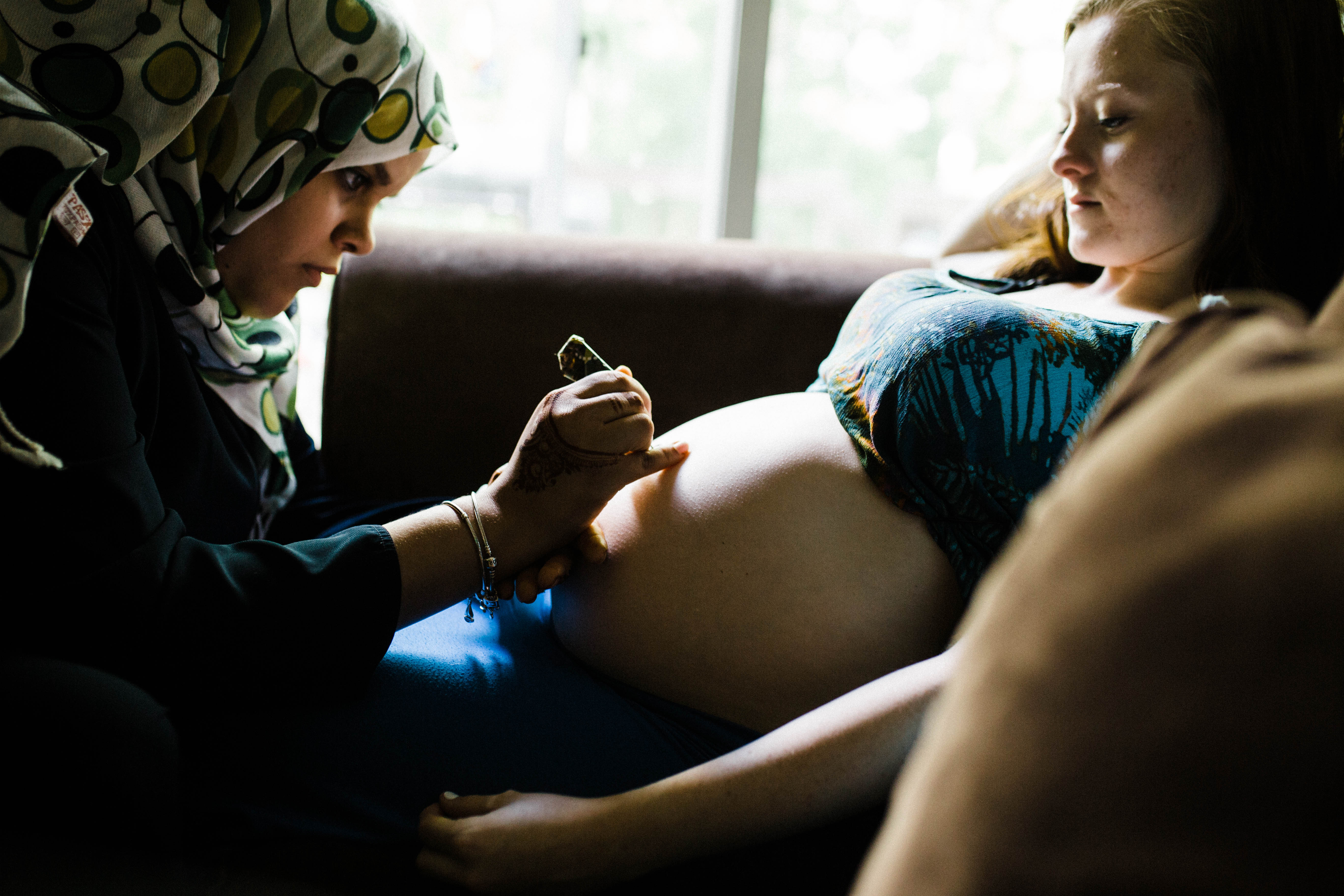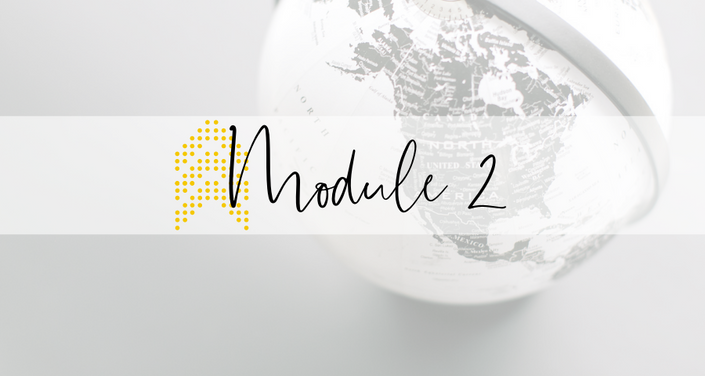 Finding the Right Clients
Identify who you want to work with and discover where and how to connect with them so that you can be super clear on your brand's message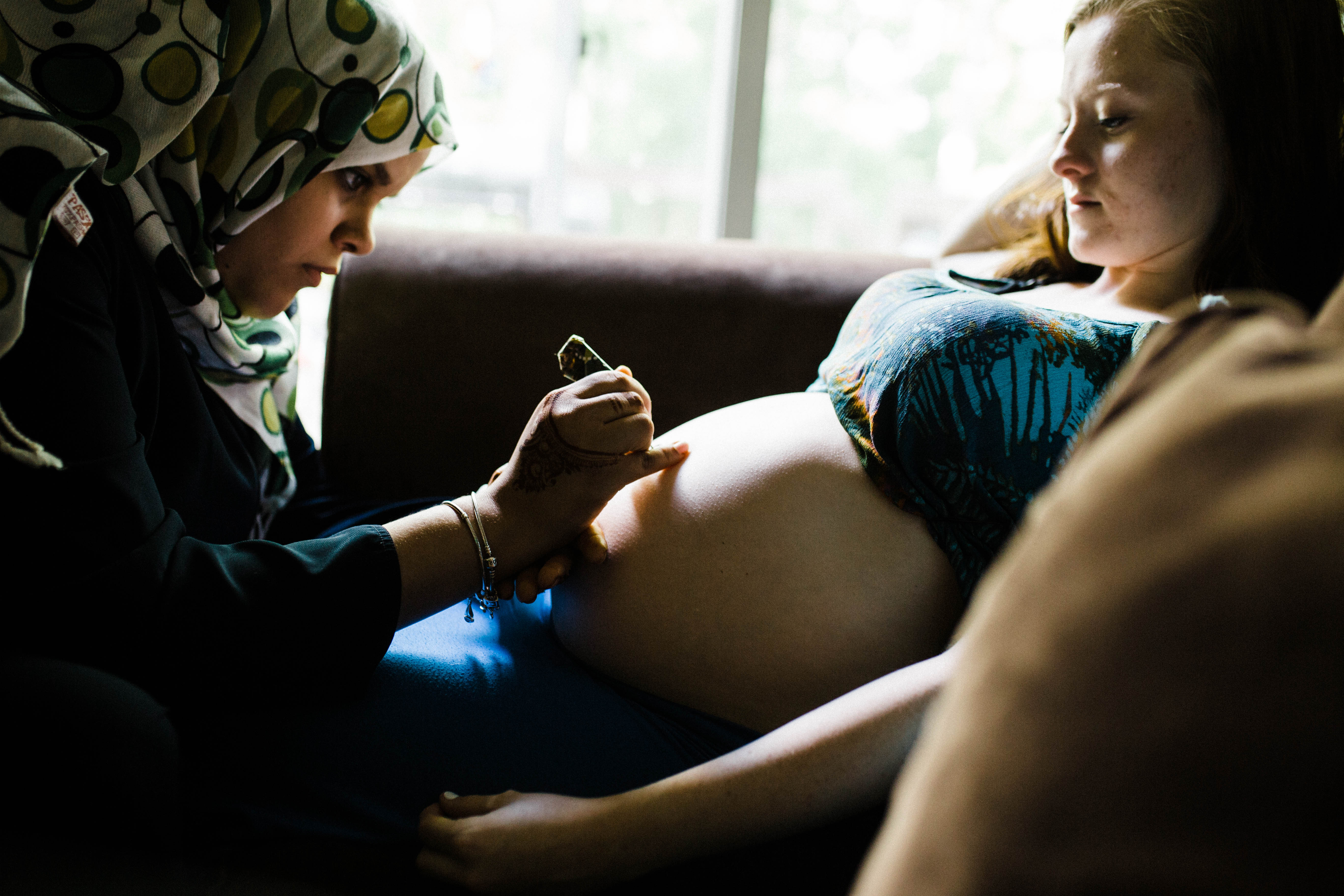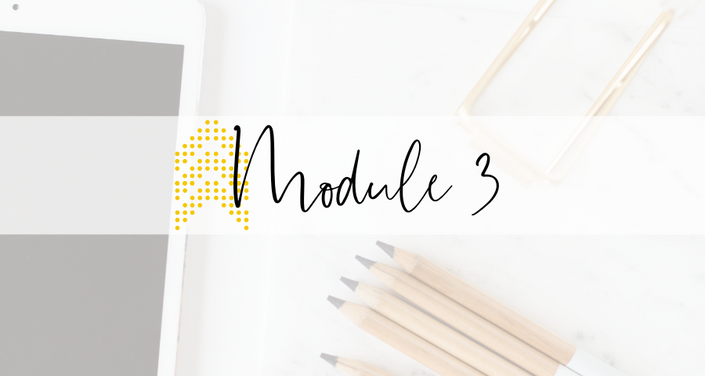 Brand Building
Curate your brand's visual aesthetic and write a brand story that your clients will love — and that feels authentic to you and in alignment with your values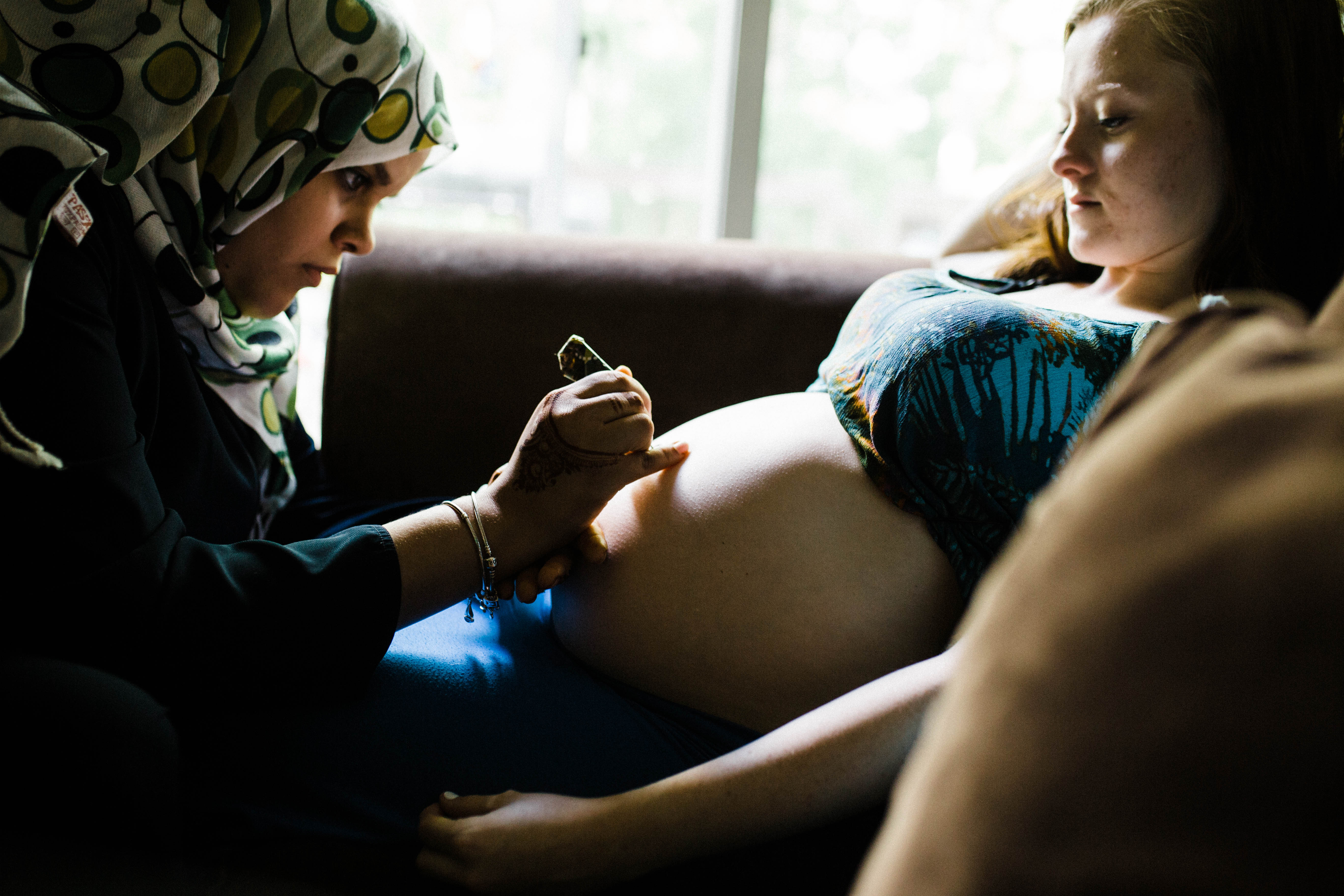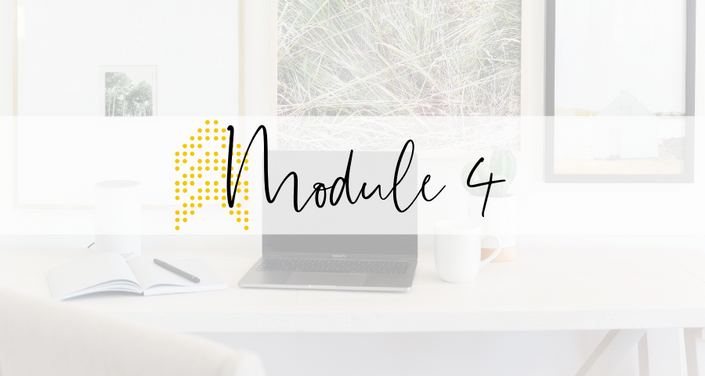 Website Development
Build a beautiful, high-converting website designed to turn browsers into bookings without any headaches or hassles — no coding or web building skills required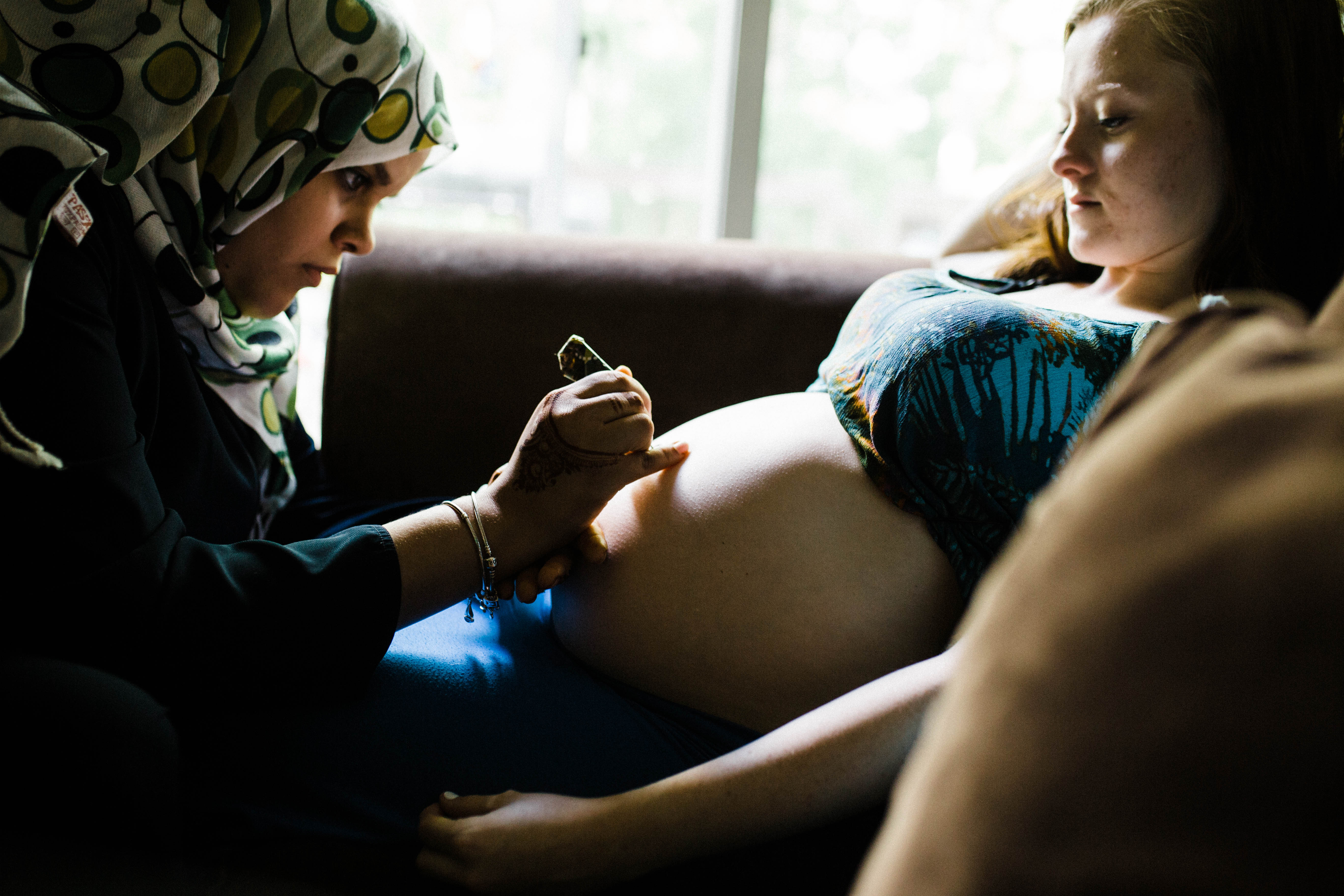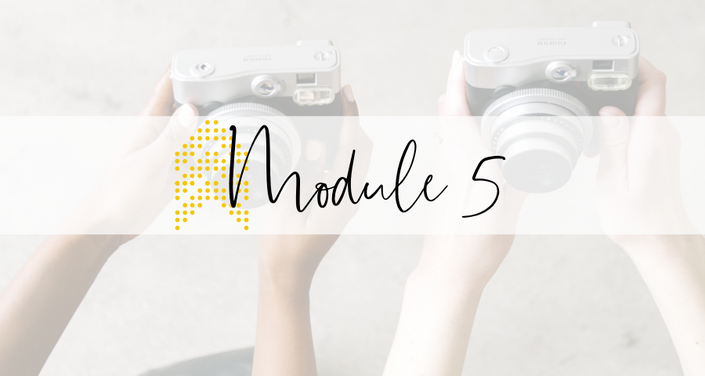 Content Marketing
Develop a strategic content marketing plan to stay connected with your audience and attract new clients without taking up all of your time or wondering what to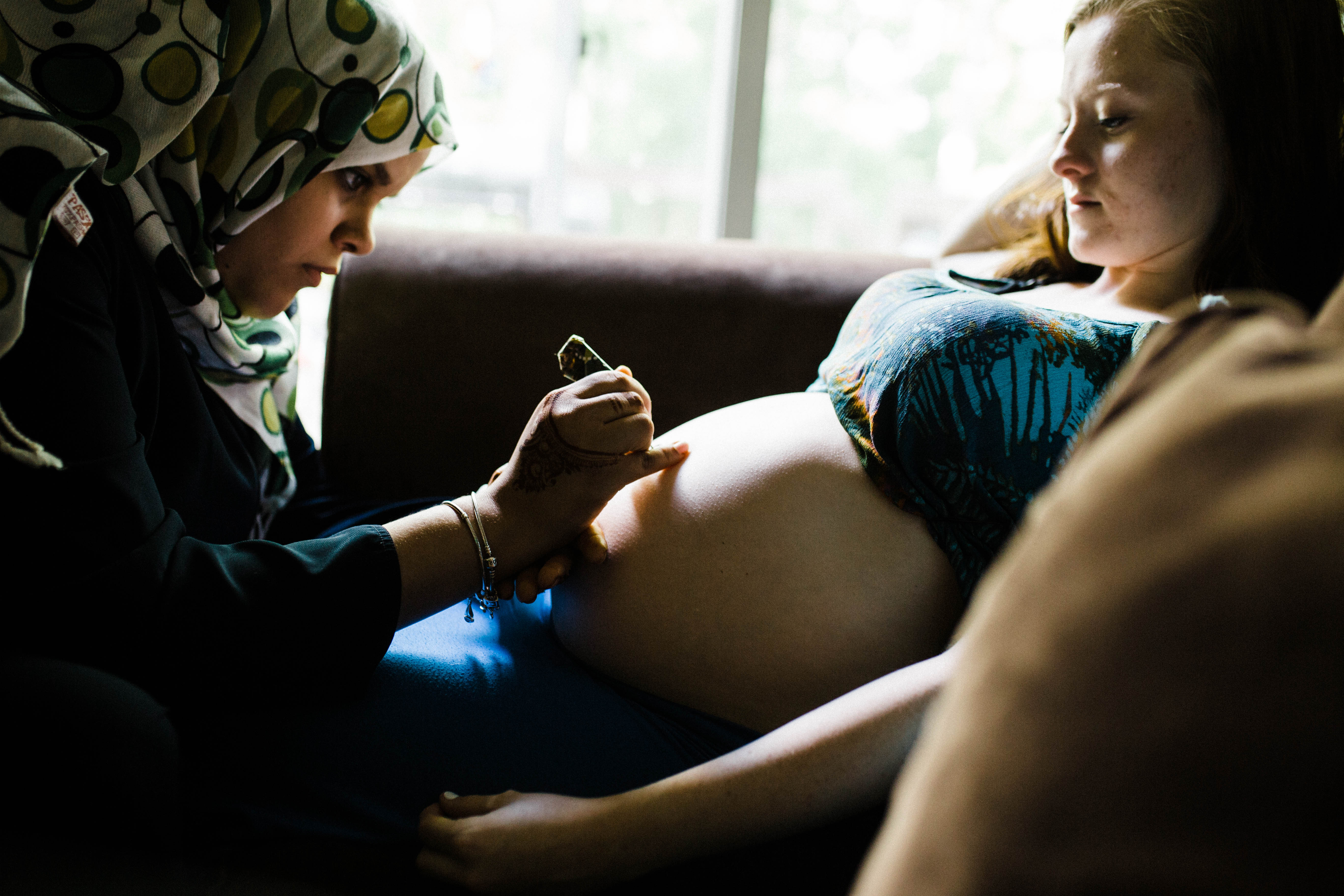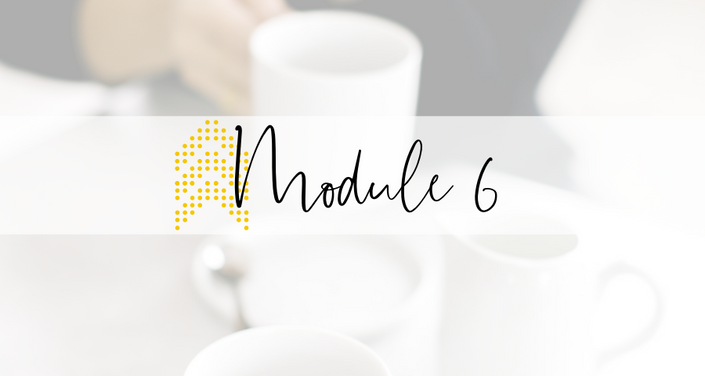 Brand Positioning
Set yourself apart in your local market by establishing your business as the obvious best fit for your clients regardless of what the competition is doing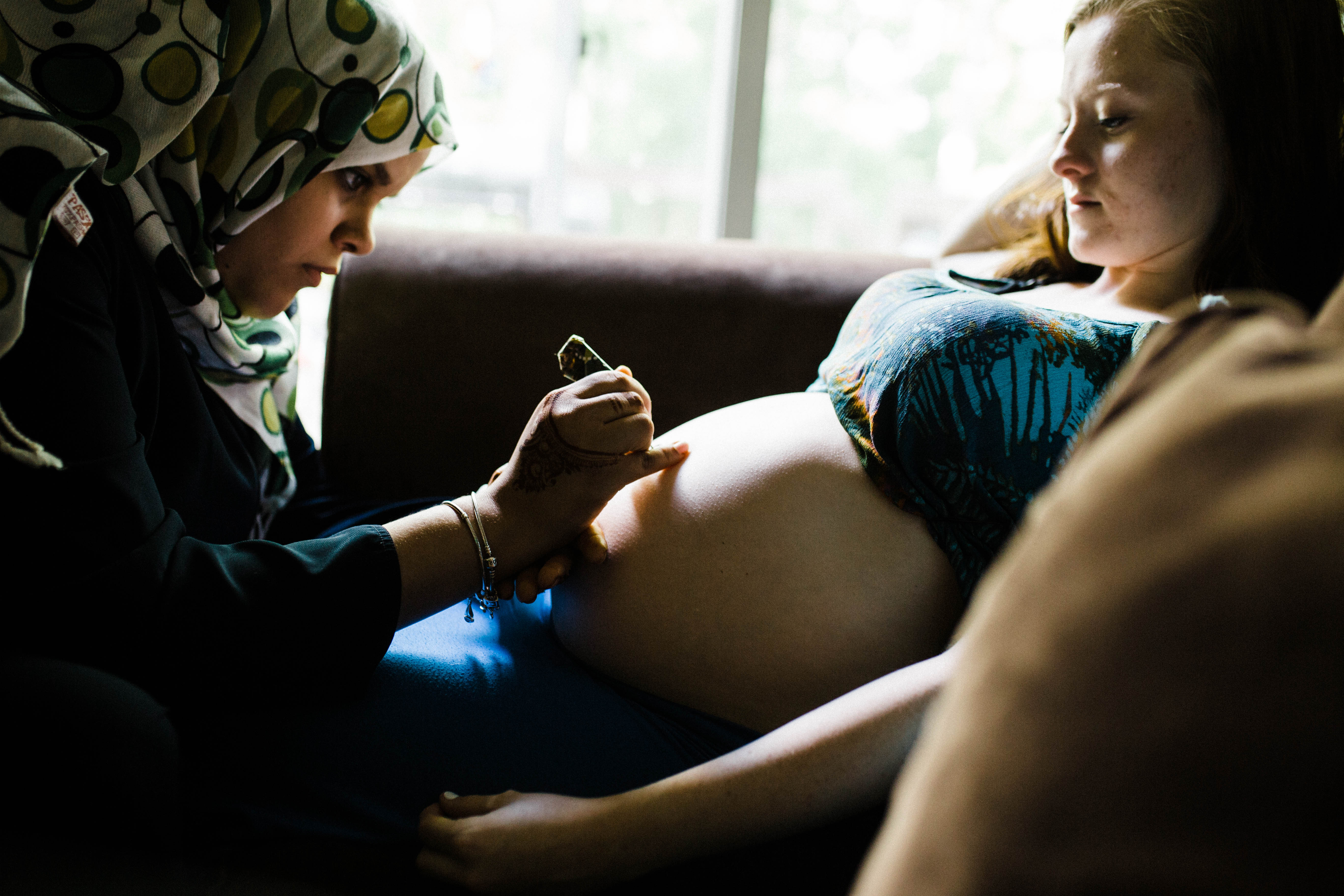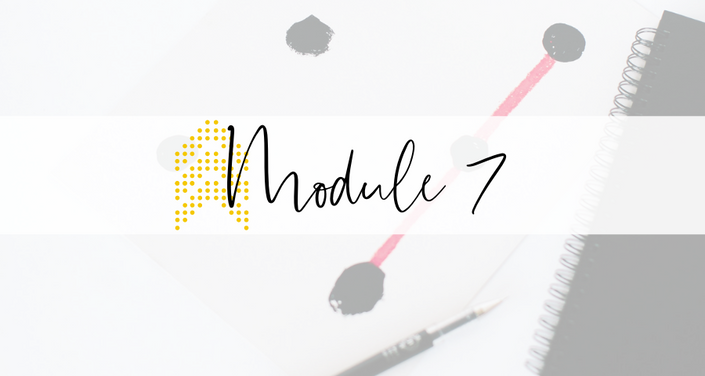 Defining Your Services
Define your complete service suite and price your offerings to showcase your value so that you can make more money without working yourself into the ground in t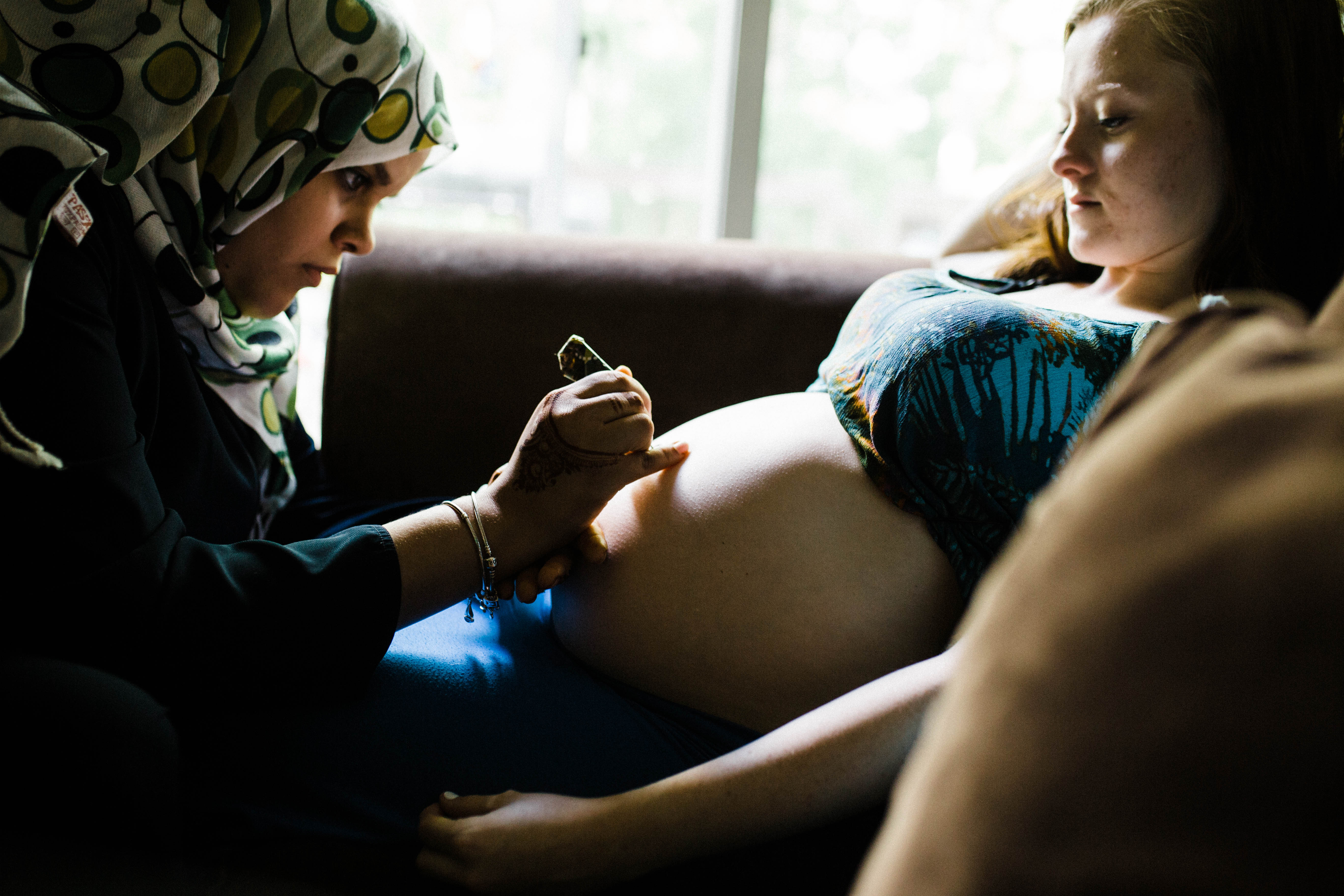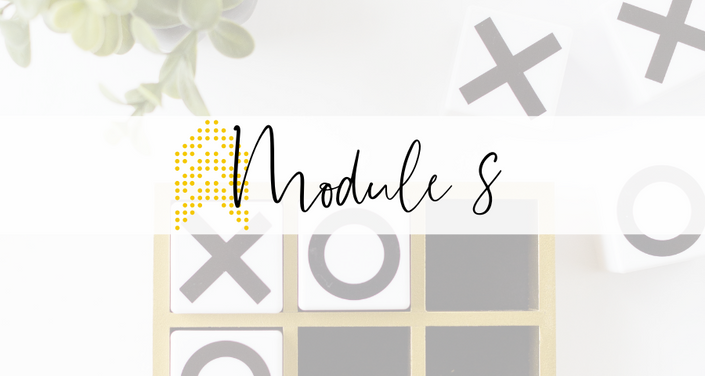 Back Office Operations
Streamline your workflow, organize your processes, and systematize your business for maximum productivity to protect your most valuable asset — your time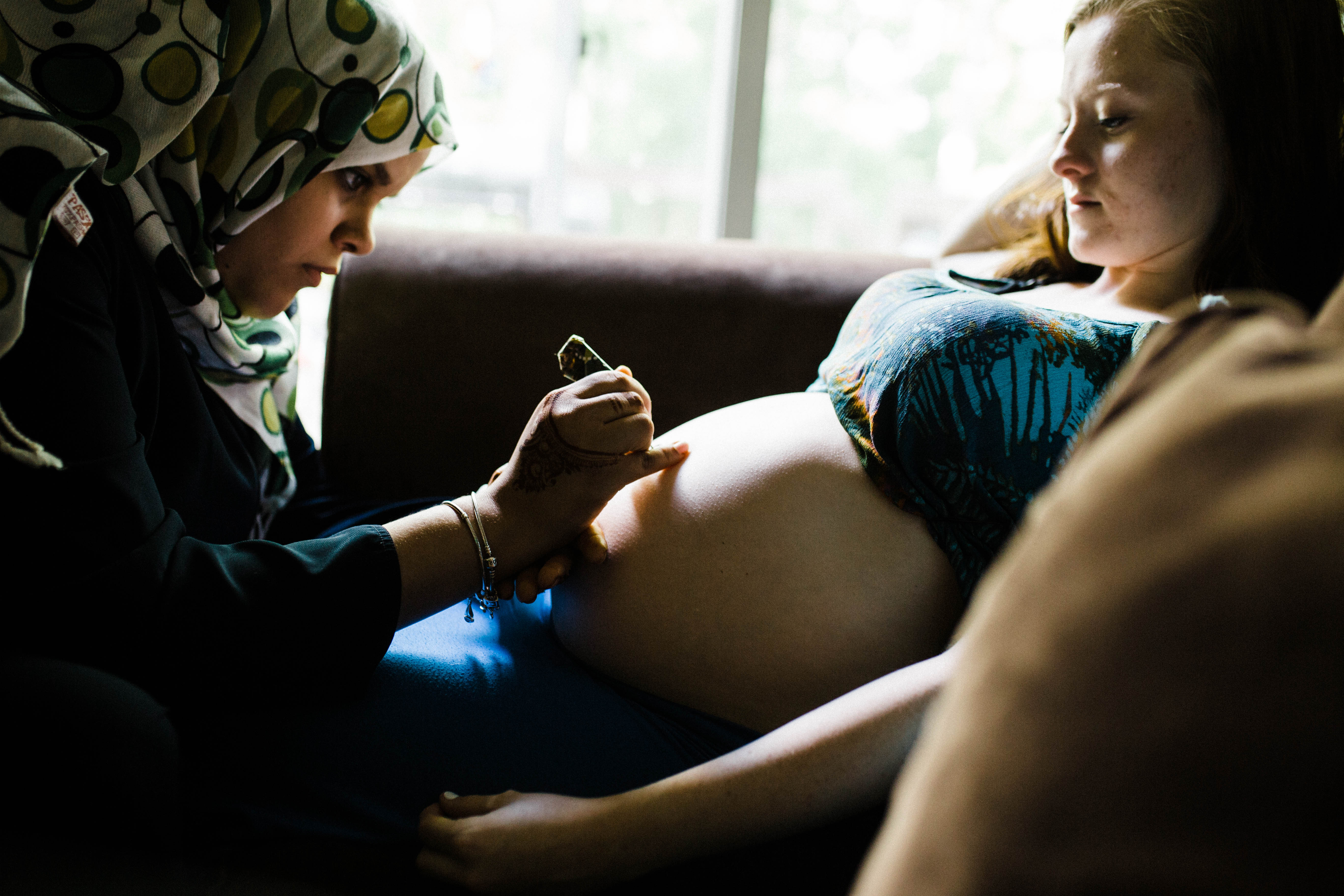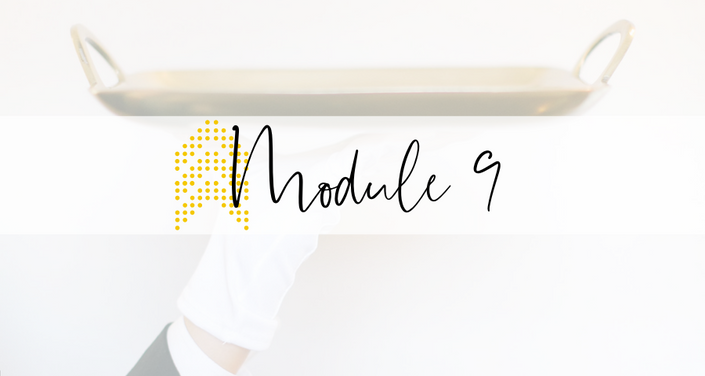 Your Client Experience
Create a standout customer experience that transforms clients into raving fans, repeat visitors, and fresh referrals for you to rinse and repeat your process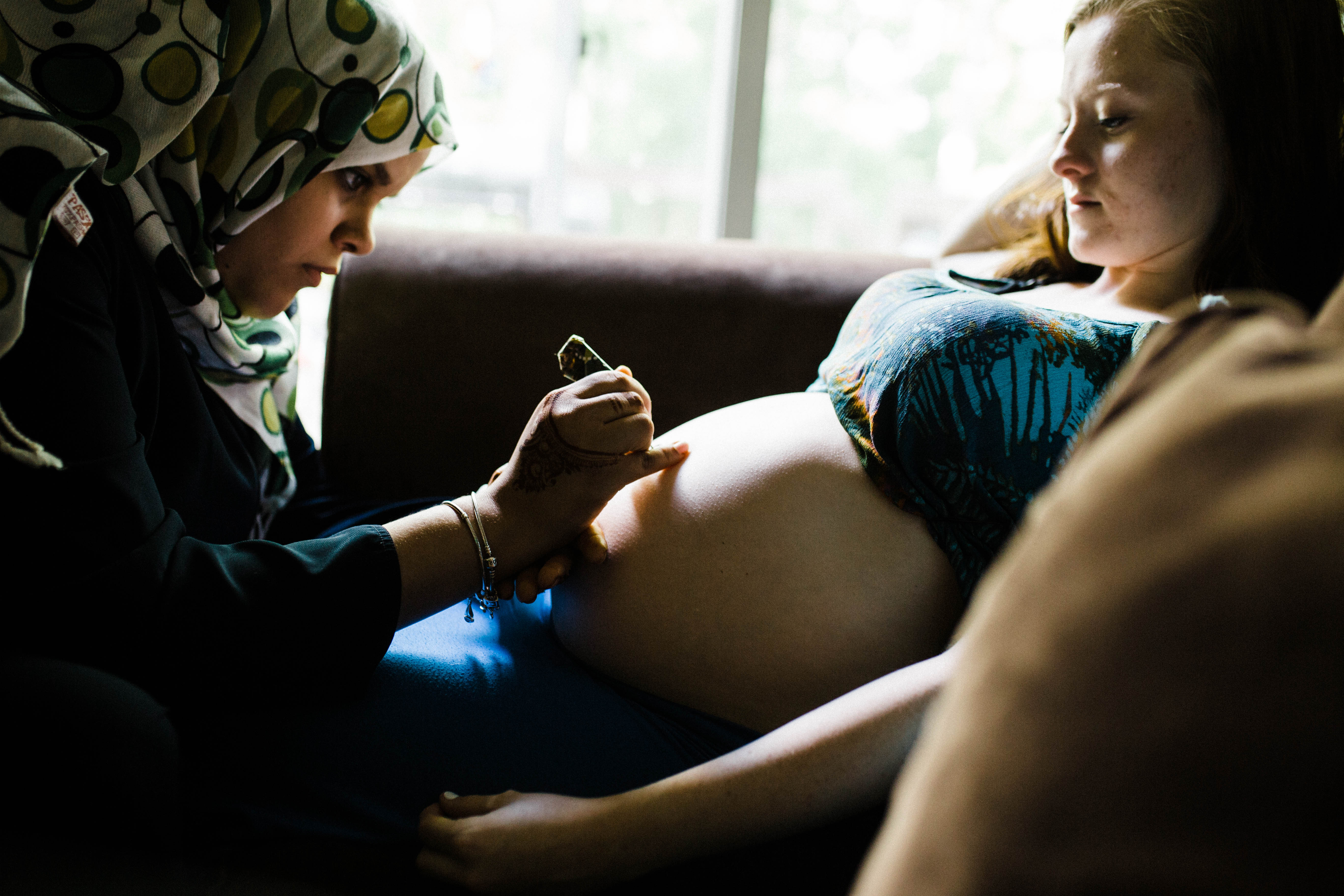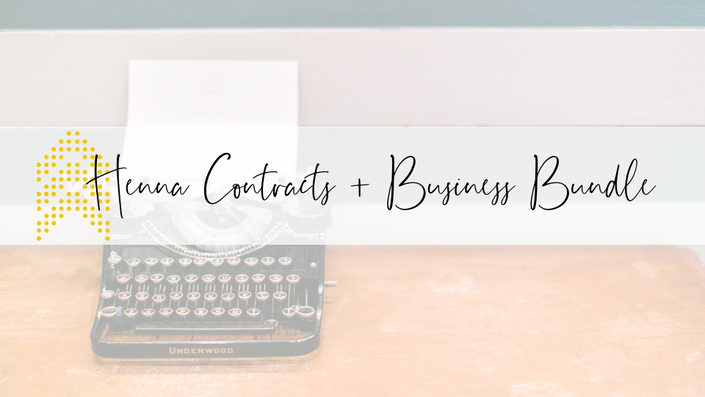 Complete Henna Contract + Business Bundle
All of the Ready-to-Use and Easy-to-Customize Templates You Need to Get Started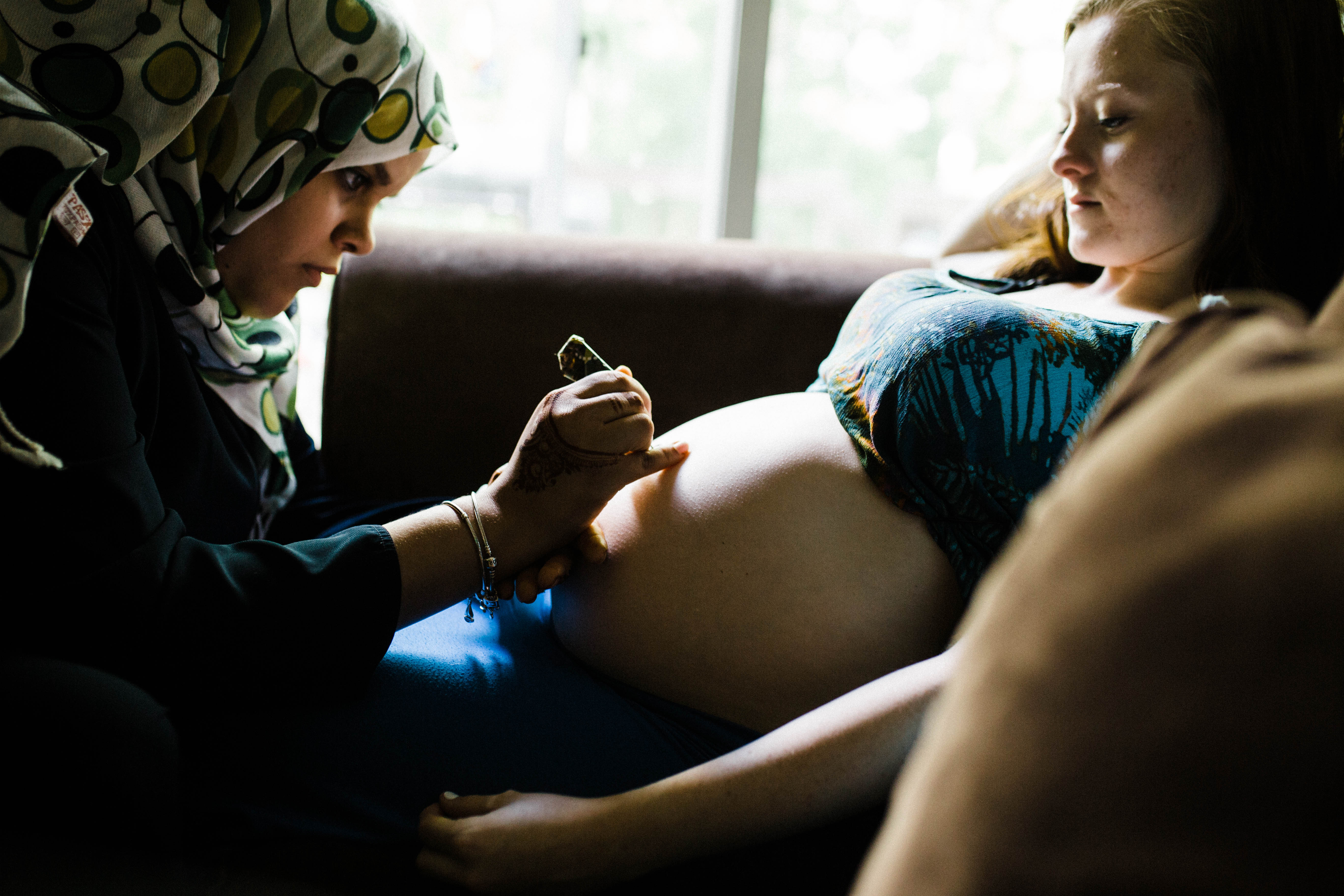 This course is not open for enrollment.