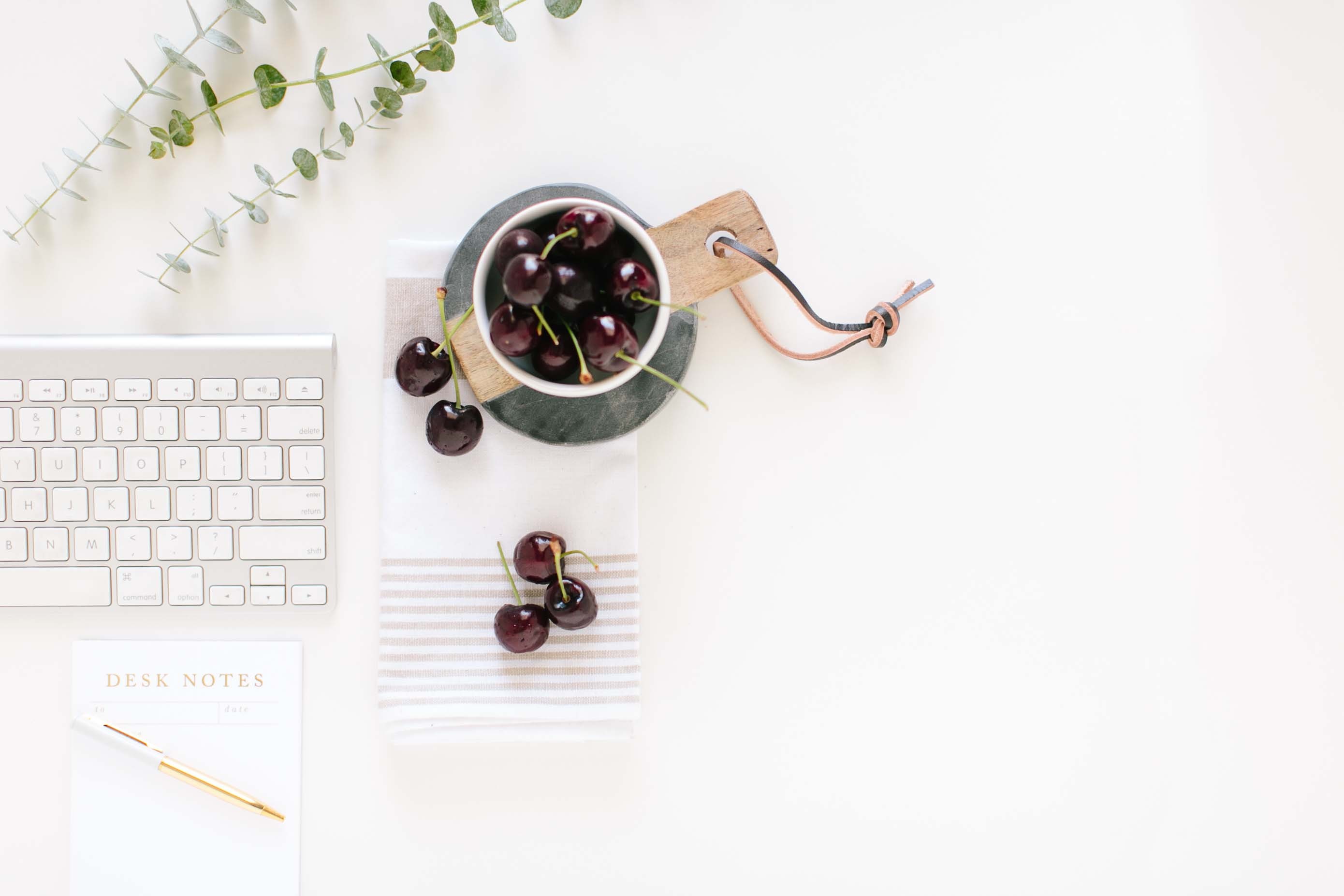 Are you looking for a self-scheduler to help you manage your clients? It can be really hard to find the right ones as a henna artist. Thankfully, I'm here to give you the inside scoop on a handful of options.
A little backstory: I've used online booking and self-schedulers in all shapes and sizes since 2014. Back then, I'd spent the time to build my own make-shift scheduling systems online. Using Google forms, I would direct my clients to self-schedule themselves into a particular time range on a specific date, and with a follow up text message or email from me, they'd receive a confirmation with the exact time of their appointment. It was clunky, and cumbersome, but the system worked well enough to manage clients on an every day basis as well as during high demand times like the Eid.

Around 2016, I decided that it was time for me to explore some additional options, and began testing out multiple scheduling systems. While there are a ton of scheduling systems available online, it was challenging to find systems that were cost effective while also providing the functionality needed to manage a business that is mobile. You see, in my business, I work from multiple locations around my service area on a consistent basis. At the time of this posting, I require a scheduling system that will manage my varying hours on specific days at four different locations respectively.
For many of the schedulers out there, this was just not going to happen. Either the schedulers required multiple accounts (and therefore multiple links - and multiple monthly fees!) for the different locations, or they could handle the separate locations but could not correctly associate the varied hours for each of the locations, or they could not otherwise correctly pair the logistics down to a tee without creating confusion for me, for my clients, or both. For example, there was an instance where a client intended to book services for a specific event held on a specific Friday afternoon, but the system I was trying out allowed her the opportunity to select the location that I normally work from on Friday nights instead of requiring her booking to direct her to the afternoon location where I was working from at the time. It was a headache for both her and for me when we realized that this system error had occurred, and it was my 'last straw' experience that pushed me to finding the best systems out there.
Please understand that if you're an artist who works from one specific location only (a studio or home office, for example), then you have a ton of options available to you - many of which you can access for free. If you're a mobile artist who services multiple locations consistently, then you'll want to give the two services mentioned below a try:
Full disclosure: I love Square. I started using Square in 2011 when I first started my business and needed an option for accepting credit card payments. Aside from providing amazing value to their customers with affordable credit card processing, income reports, and customer management capabilities, Square also provides a free scheduling platform for individuals. Through the Square Appointments interface (which can be accessed on a computer or their convenient app), you can allow clients to book services with you at varying locations while also maintaining varied hours. If you're the type of person who likes to keep everything in one place, this is the option for you. While the booking site that Square provides isn't the most beautiful thing ever known to man, it is super functional and does the job well in terms of making an easy experience for your customers.
2. 10to8
10to8 was the first booking system that "got it right" for me. The booking site can be customized with images and made to really wow your clients. The platform can handle bookings at multiple locations; however, you'll have to send in a request for their office staff to limit certain services to specific locations in order to avoid allowing your clients to book things at the wrong venue. In the end, this is but an inconvenience as the platform otherwise performs quite well. 10to8 does not integrate with Square (if that's who you use for payment processing), but does integrate with Stripe (which is also well known and used). It's important to note that scheduling with 10to8 does require a monthly fee, but it is small enough that it is easily justified and covered with a booking or two.
Both platforms provide a ton of additional value to their customers that make schedule management that much more easy for you. For example, both services will automatically send out booking reminder texts/emails to clients which is great for reducing no-shows. With both platforms you can also choose whether you'd like to charge upon booking, require a credit card to hold the appointment, or allow for bookings without any card information to secure it.
Have you tried any other booking platforms that have worked well for you? Have you encountered any issues with self-schedulers? I'd love to point you in the direction of another service if one of the above doesn't work for you!
xo, Chelsea